1- You have decision anxiety about what you what to study.
It's hard enough to pick a school! Declaring your major can come later. All doors are open to you, from anthropology to zoology, and yes – it's okay to change your mind.
2- You're all about that team spirit.
What team? WILDCATS! Nothing unites a campus like a winning team or a crazy mascot.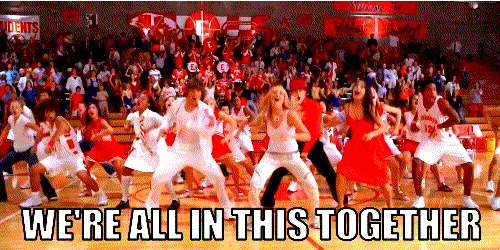 3- Networking and alumni connections.
Do we know anyone who works at Google? Um…yes! Plus, alumni often come back to campus to offer valuable career advice and mentoring.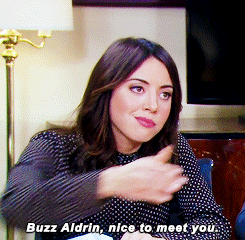 4- Unlimited meal plans and snack study breaks.
OM NOM NOM! In fact, The Princeton Review releases a ranking each year of which universities have the best grub.
5- The coolest classes…
Where else can you take courses like "Politicizing Beyonce," "The Physics of Star Trek," or "How to Win a Beauty  Pageant"? Plus hands-on learning, research, site visits, and working with companies to solve real-world problems.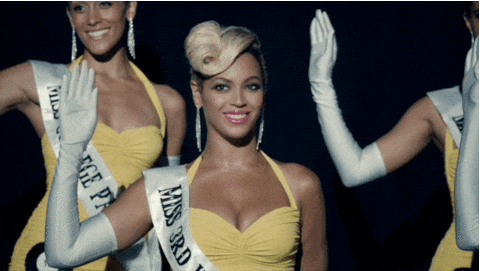 6- …with the coolest professors.
Nobel laureates, MacArthur "genius grant" recipients, former ambassadors, and more! Not to mention some of the greatest people you'll ever meet.

7- Going to a campus that looks like Hogwarts – or the Matrix.
You'll actually *want* to spend time in the library. Or how about having your next cram session in an award-winning building?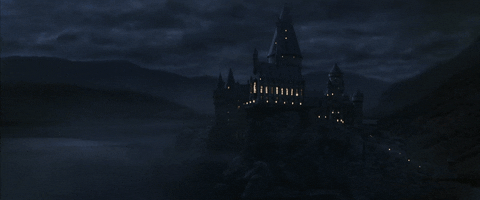 8- Casual wear – all day, every day.
Living in your sweatpants and Uggs. Yep, the life of the mind is pretty great.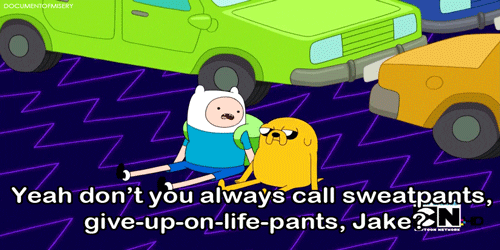 9- Working while you learn.
More opportunities for international students to intern and work than anywhere else in the world – including after graduation! More and more universities are also funding summer internships for their students.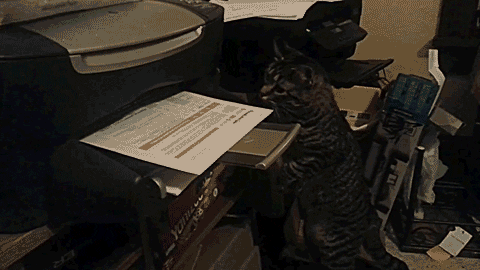 10- Making the best friends of your life!
Is it the 10-year reunion already? As we go on, we remember…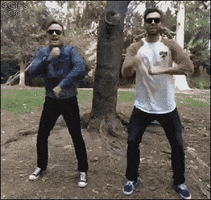 Libby Kokemoor is an Educational Consultant at Hale Education Group and a graduate of Pomona College with a BA in International Relations.
To learn more about studying in the US and how to apply, please contact our office on +9714 299 0077.